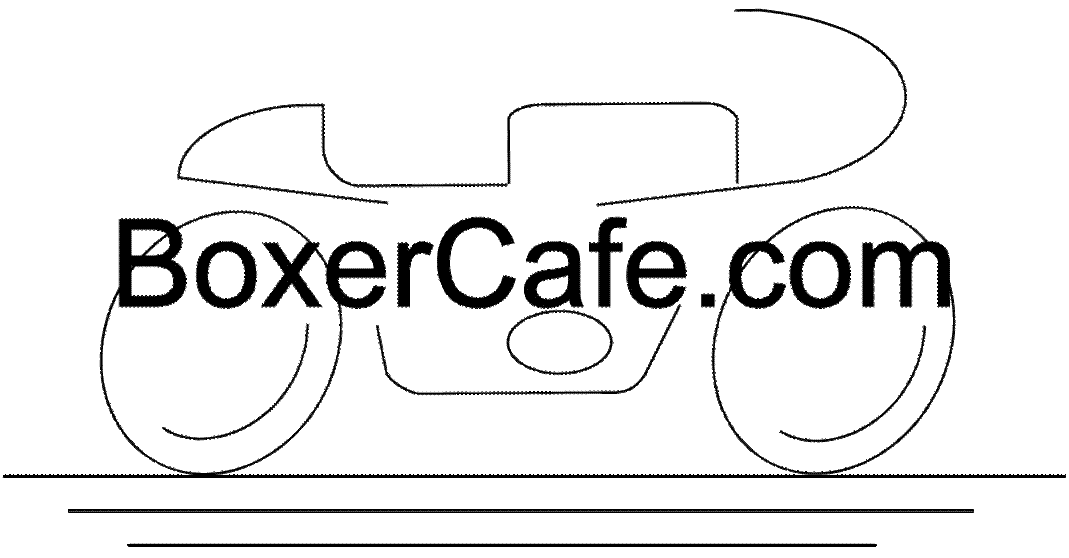 We use West System Epoxy Resin, click here to learn more!
Here are some photos of what's 'on the bench'.....
We

have purchased a Vintage Side Car Racer and plan to mold all the body work!
This fairing could also make a great Dustbin Racer!

... AND MUCH MORE ! !